Intrigued by the atmosphere of the lively African neighbourhood of Matonge in Brussels, photographer Maria Baoli discovered the African House and chose to explore its everyday moments and intimate spaces, documenting this place of transition, where foreign students are inevitably confronted by the issues of migration and cultural adaptation, even if only for a time.
Photographer Maria Baoli is a natural observer. With patience and an open mind, she immerses herself in her surroundings when she sees fit to document the places and actions taking place in front of her lens. She is also a researcher, curious to confront her own perception and story with the realities and views of others. With Spanish roots and French-Belgian cultural influences, the issue of migration deeply resonates her personal story, and has become one of her recurrent underlying themes throughout her body of work.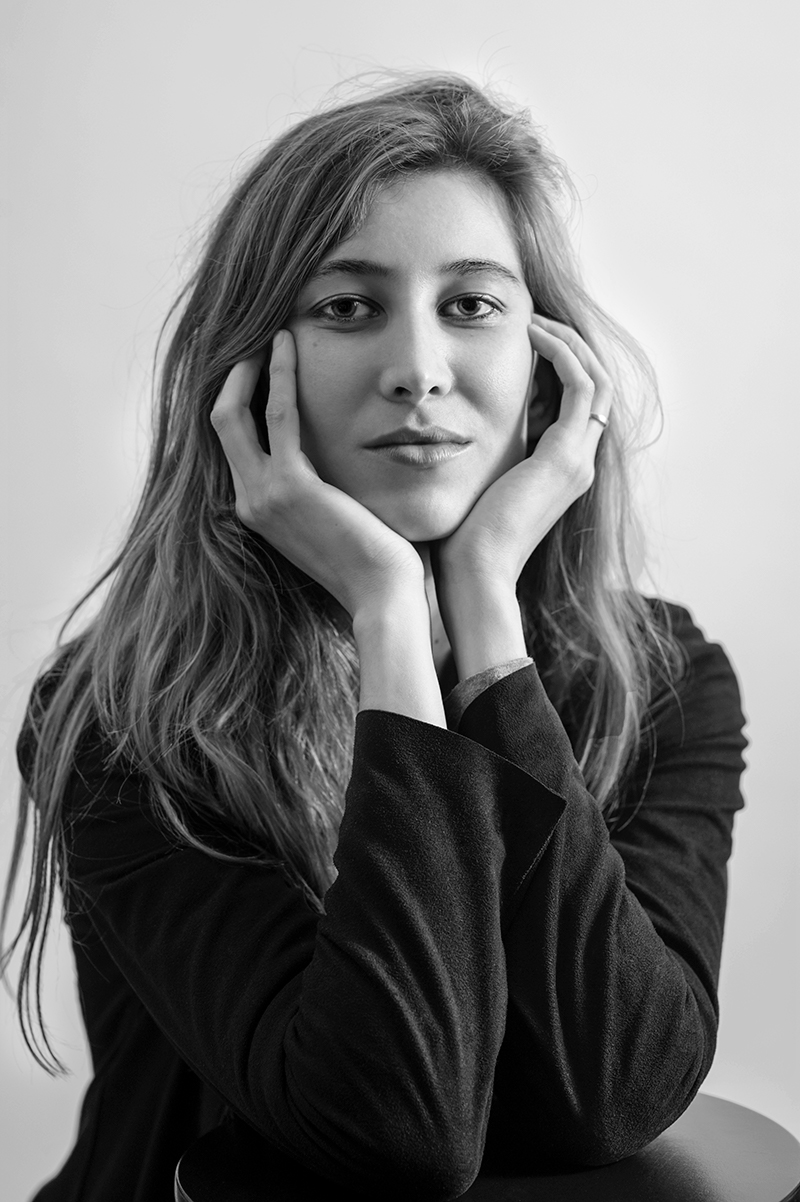 Intrigued by the atmosphere of the lively African neighbourhood of Matonge in Brussels, she started researching the history of this place and quickly found out that this area of the town slowly became a hot spot for people of Congolese origins with the opening in the last mid-century of the African House, designed to accommodate Congolese students who were pursuing their studies in Brussels and is now open to the whole world. A meeting was set and her project idea was born.
"My Home Away from Home" is the story of the African House through the juxtaposition of portraits, still lives, collages and appropriated photo album. These images testify to the daily life of its inhabitants but also the experience of private and common spaces." – Maria Baoli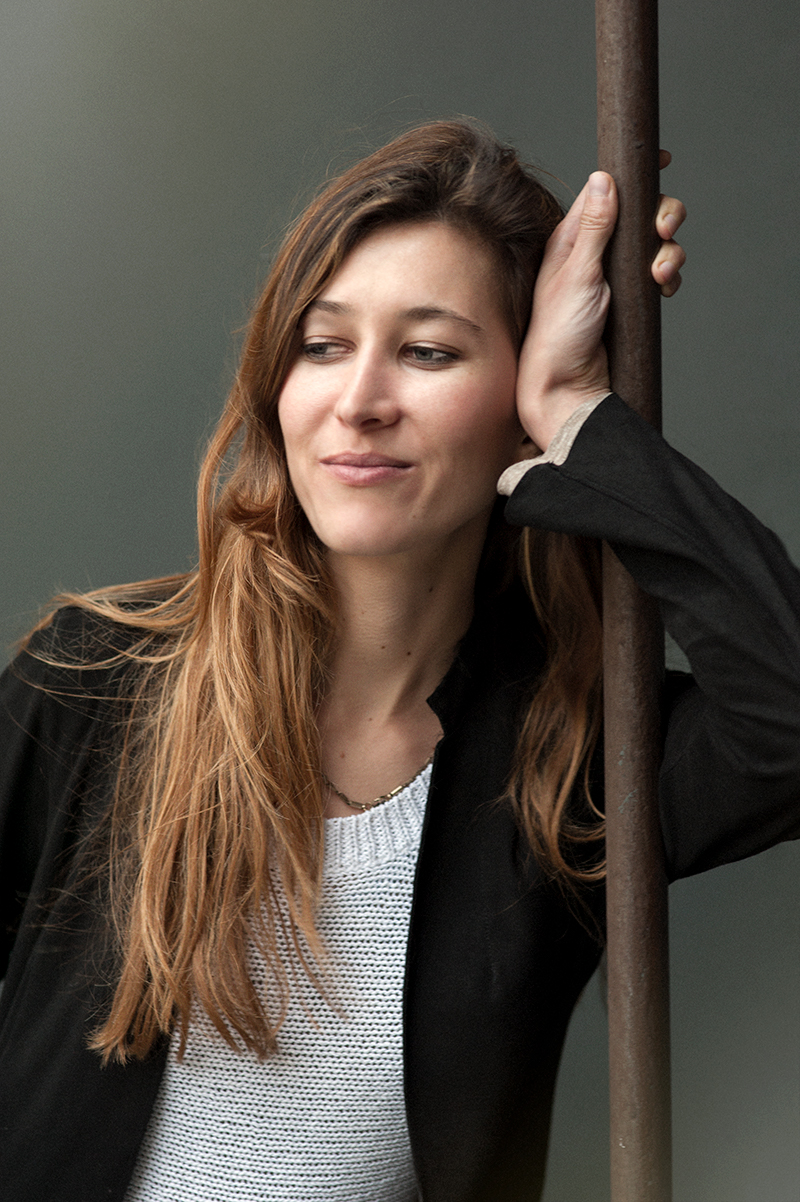 "I wanted to explore the fears and hopes of students and provide a deeper understanding of their passage through this place of transitions. A physical transition, where the student moves and metamorphosis, a different "I" on his return to his home country and a space in constant change, which has seen the passing of generations of Africans." – Maria Baoli
What issues are close to your heart?
Education and healthcare for all! These are the foundation of our human development and should definitely be our number one prerogative, wherever we are.
Who inspire you the most and why?
My man and other loved ones. Also, nature! I'm always admirative of the infinite beauty of nature. Films inspire me too, especially the ones by Mexican director Alejandro González Iñárritu. Closer to my discipline, "The Devil's Playground" exhibition of Nan Goldin's work at the Palacio de Velázquez in Madrid in 2002 had a huge impact on me.
What's next for you?
I'm currently working on a small photo series connecting the Human and Nature, mixing photography techniques and collaborating with a graphic designer. Hopefully, we will finish this project over the summer. Other than that, I've the honour to be part of the second exhibition of the Brussels Museum of Photography at Recyclart this summer. A great occasion to discover many talents that our little country has forged!
Discover Maria Baoli's photo series "My Home Away from Home" in our guest column.
maria baoli website
instagram.com/mariabaoli
Save
Save
Save
Save
Save
Save
Save