Marie-Laure Jonet has been a committed volunteer to people with disabilities since the age of seventeen. Today with a lengthy professional experience in communication, she has reinvented herself as a social entrepreneur, founding of DiversiCom, a non-profit organization dedicated to accompanying jobseekers with disabilities in their search.
Marie-Laure Jonet studied Roman philology, philosophy and edition at university and also got her aggregation to become a teacher, transmission of knowledge having always been her passion. Passionate about travel and interested in cultural differences, she first worked abroad for a few years. In 1999, she started working as a Communications Manager at the Spokesperson's Service for the European Commissioner for Education and Culture in Brussels. At the same time, Marie-Laure devotes some of her spare time to leisure activities for children and young people with disabilities. After fifteen years of service, she decided to leave her position with the European institutions to finally create her own social enterprise.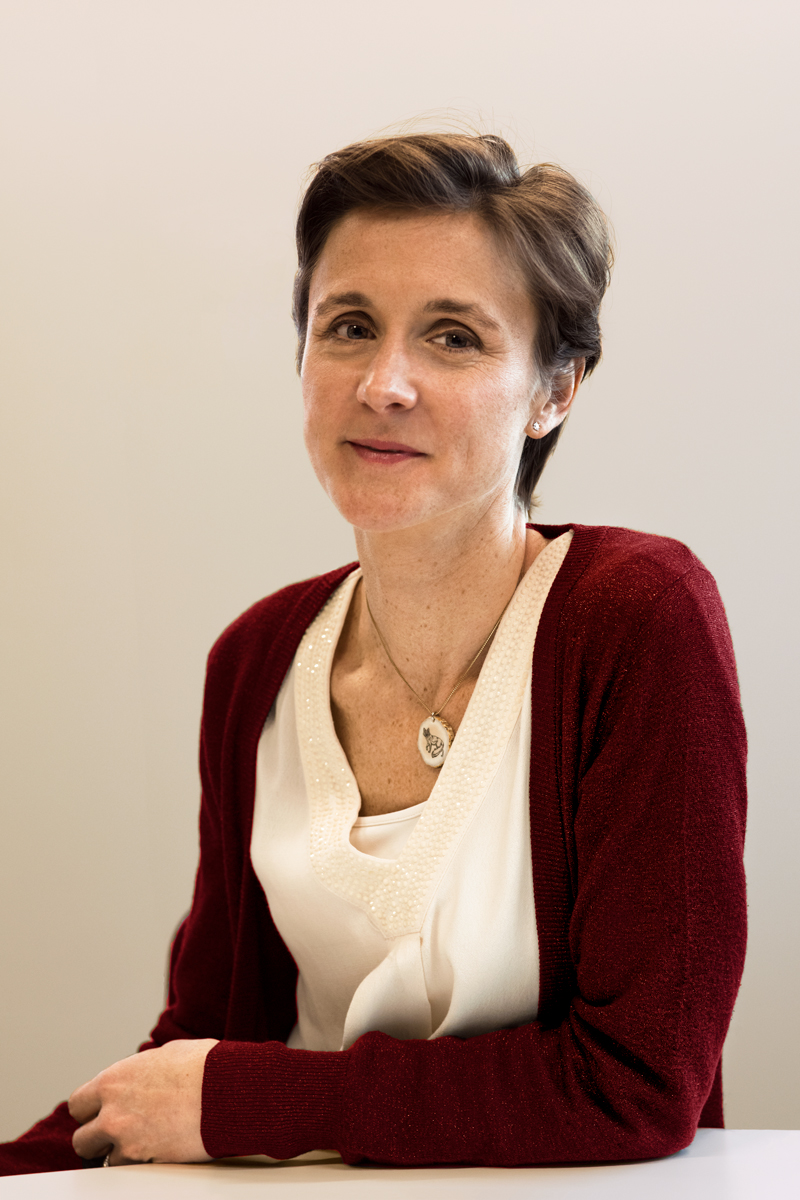 How did you decide to found DiversiCom in 2014?
When I was seventeen, I had the opportunity to participate in a thalassotherapy support project for autistic children in Tunisia. That experience was transformative, especially meeting Sla, a little boy who was profoundly autistic. On my journey home, I knew that supporting people with disabilities would become a part of my life.
2014 is the year before I turned forty and I was indeed going through my midlife crisis, as I was questioning the path I was on, wondering what I was going to do with the rest of my professional life. There was that project growing within me to do more than volunteering for disabled people. Moreover I had made the observation that the employment rate of people with disabilities in Belgium was not high, approximately 35%, compared with a European average of 50%, despite the huge pool of skills and motivations they represent.
Disability should not be a handicap to relationships nor to a personal and professional life. It is often not a question of bad will, neither on the part of the disabled nor on that of companies. It is most often a question of ignorance, of fear of wrong doing, with prejudices that are not always accurate. There is a big job of awareness-raising to be done in order to bring closer these two universes that are too far apart and who have everything to gain by knowing each other better.
What is DiversiCom's mission and how does it work?
DiversiCom's mission is to facilitate access to employment for people with disabilities and specifically in ordinary businesses, focusing on competence first. To do so, we have established structural partnerships with public authorities who are competent to support people with disabilities (Phare, for instance) and employment (Actiris). In addition, we have created partnerships with schools and universities to support outgoing students with disabilities.
We contacted potential partner employing companies. BNP Paribas Fortis and Solvay were the first companies to quickly react. They are 75 today. It is important for us to feel the human will of the company to go forward on these issues of integration of different people. Otherwise, it cannot work. We never try to enter by a company's window if its door is not open to us. As much as it is essential for us to prepare the future employer, colleagues and the employee himself, it is also important for us to check that everything is going well and ensure follow-up during the phase of integration. Often, there are questions and it is necessary to readjust things in a transparent and constructive climate.
After three years of intense development, DiversiCom is a team of five passionate people who have already supported 150 people with disabilities to this day. It is also 75 companies that are partnering the project.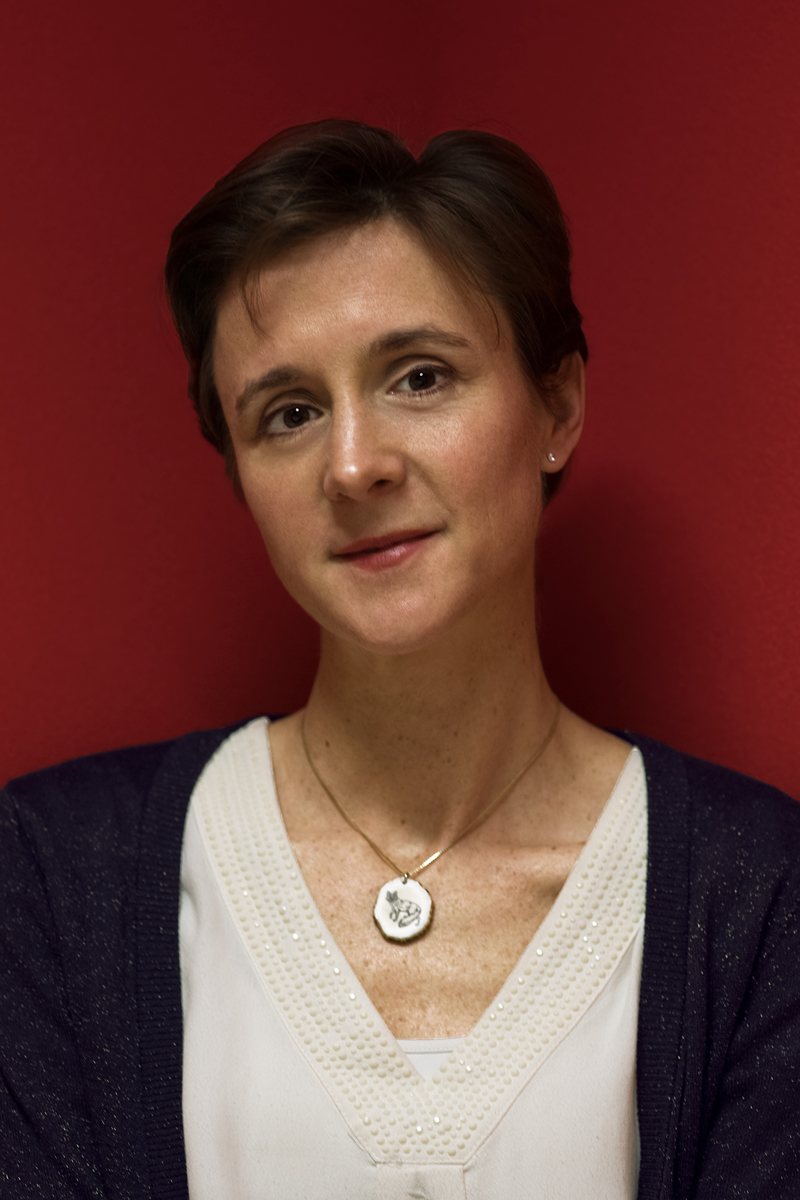 How do you help prepare companies to take people with disabilities onboard? What are the frequent questions and concerns that they express?
Preparatory actions can be defined with the companies, whether they are awareness-raising actions for all the staff or the organization of training for HR managers who would like to have the foundations to be able to better accompany the recruitment process of a person with a disability (employment bonus, workplace adjustments, but also team preparation and internal communication).
Logistical issues of accessibility are often the first mentioned by companies and we take the time to explain that people in wheelchairs represent only 3% of disabled people. For the other 97 percent, the accessibility of a building is not a problem. The concern that handicap might prevent a person from correctly accomplishing a task is also very common. And in this case again, we can take the time to deconstruct this prejudice by simply presenting real stories, such as the facts that blind people are used to work with text-to-speech software nowadays and also that they have developed a superior a hearing and memory abilities and can become real assets in their professional function.
What are your biggest every day challenges?
Continuing to absorb the demand and ensure the match between the professional needs of partner companies and the skills and qualifications of our candidates.
What are your best achievements over the last three years?
To this day, 200 projects have been facilitated by us, be it in the form of internships, professional adaptation contracts, fixed-term or indeterminate contracts. Each of these contracts is a victory. Each accompaniment is very enriching and there are so many beautiful stories to tell but I chose to present you two of them. We are accompanying a person who is an illiterate deaf mute, whose talent is sewing and for whom we first found a one-month internship to perfect his skills before being recruited by the firefighters of Brussels to mend their uniforms. For nine months, we also searched the perfect law firm, close to the law courts, that could logistically accommodate a young lawyer in a wheelchair, whom we accompany, and that could offer her subjects in her field of expertise. The day she was sworn in was a unique moment. This firm has since received the prize of favorite citizen enterprise from Cap 48 in 2016 and everything is going well.
Do you have new development projects coming soon?
We have gone from one person to five in three years and my intention for the coming year is to stabilize the team, our processes and our partnerships, in order to strengthen our achievements.
PHOTOS– VAYA SIGMAS