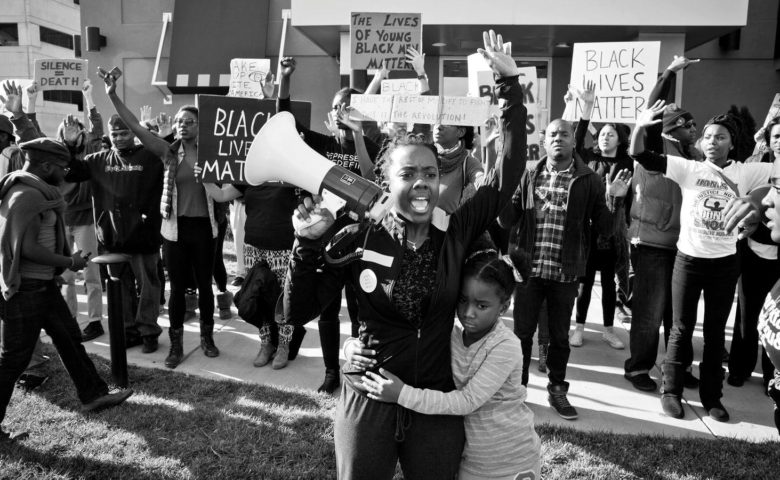 Documentary film Whose Streets? will be screened at Bozar during the Afropolitan Festival on February 24th. Directed by Damon Davis, the film is a powerful battle cry from a generation fighting, not for their civil rights, but for...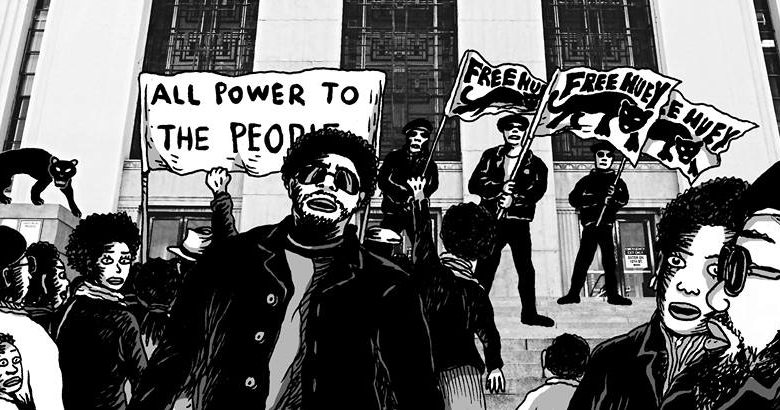 This exhibition by photographer Karim Brikci Nigassa and visual artist Manu Scordiawill, exploring civil rights movements then and now, opens on Saturday December 2nd at Brass'Art in Brussels.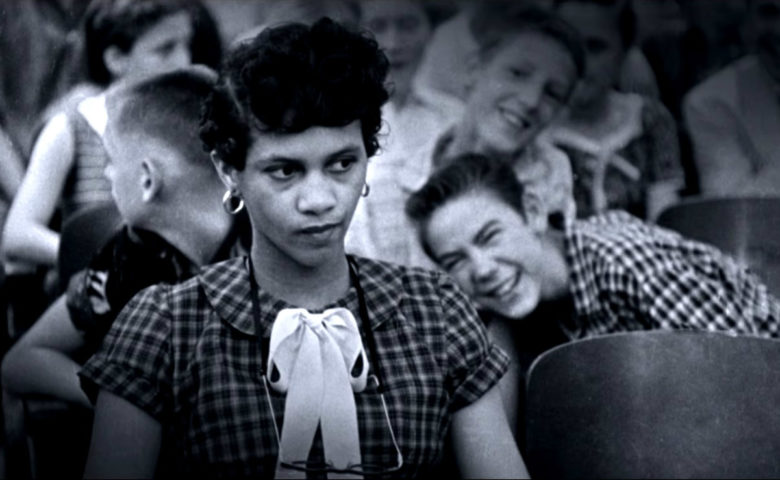 Documentary film I Am Not Your Negro will be screened for the first time in Belgium at the Cinematek during the Brussels Art Film Festival on November 19th. Directed by Raoul Peck, the film explores the history of...