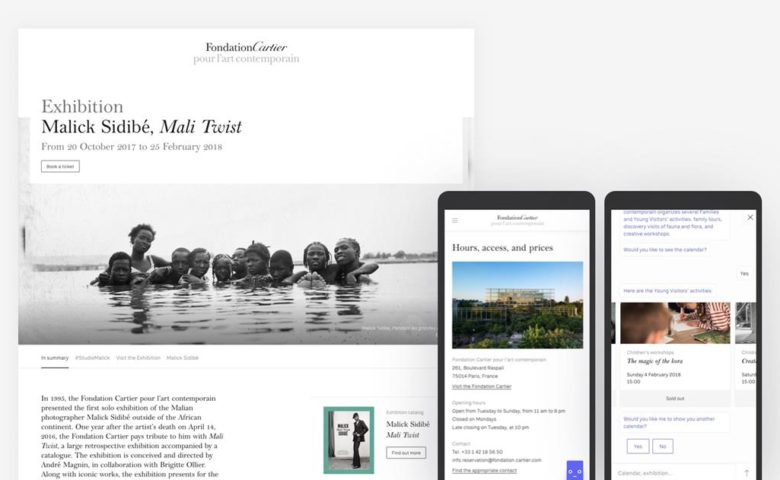 Base Design creates a new website, including a navigational bot, for the Fondation Cartier pour l'art contemporain, revolutionizing the digital landscape for cultural institutions.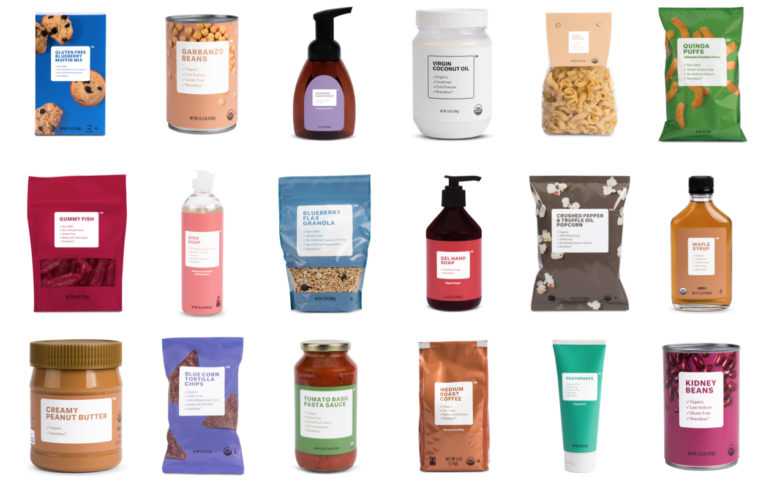 The American online grocery store, Brandless, offering high quality household, cosmetic and food items, each priced at $3, has reimagined what it is to be a brand.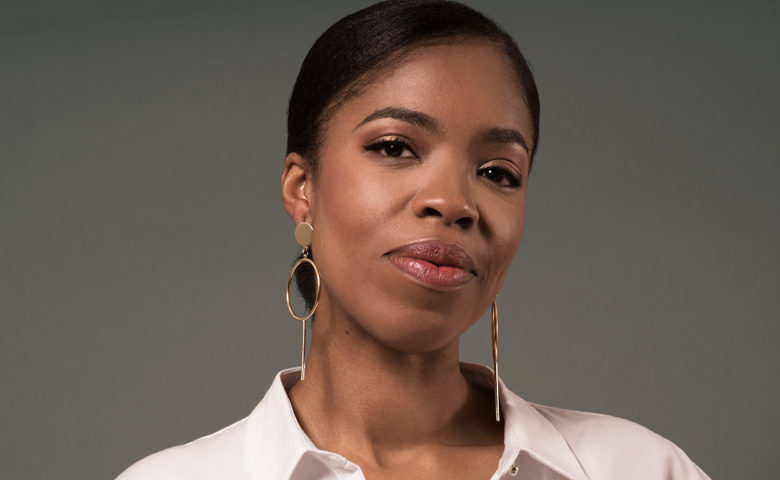 Yeba could not find high-quality, functional, yet elegant and feminine bags for workingwomen, so she designed them and launched her eponymous brand to make them available to all women.