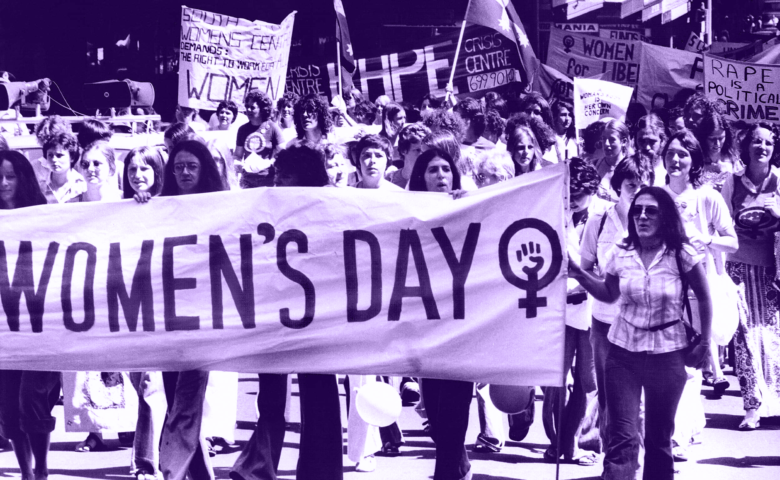 Today is International Women's Day and, in the year of #MeToo and Time's Up, 8 March keeps the spotlight on women calling for change around the world. Such an agenda is on the calendar of several associations across...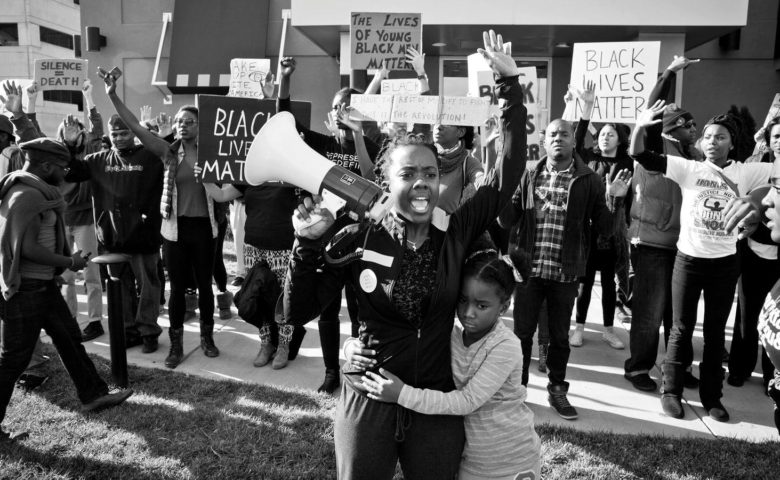 Documentary film Whose Streets? will be screened at Bozar during the Afropolitan Festival on February 24th. Directed by Damon Davis, the film is a powerful battle cry from a generation fighting, not for their civil rights, but for...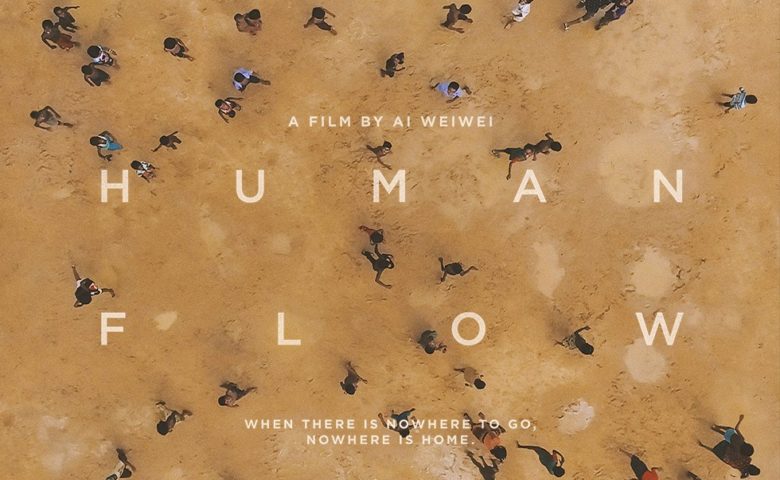 Human Flow documentary by artist Ai Weiwei on the unprecedented migrant crisis is a call out for our humanity.