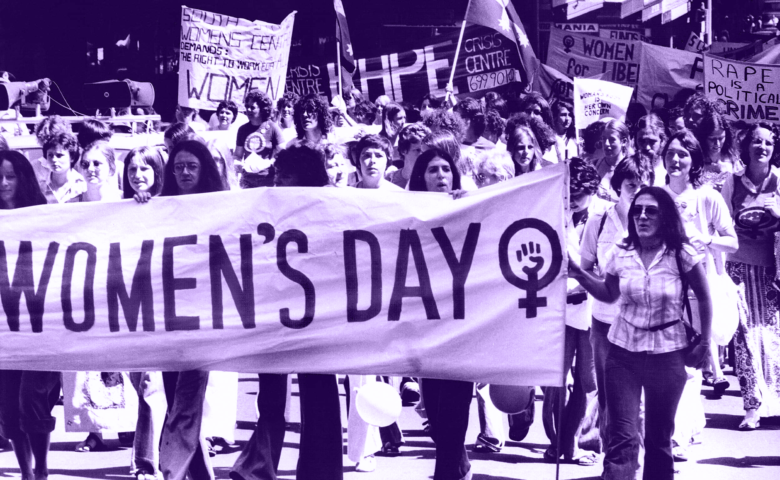 Today is International Women's Day and, in the year of #MeToo and Time's Up, 8 March keeps the spotlight on women calling for change around the world. Such an agenda is on the calendar of several associations across...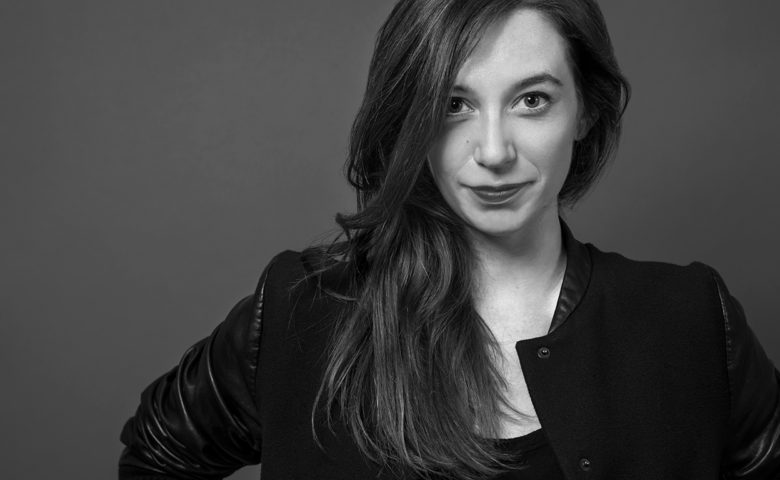 With BeMuseum conferences, Jennifer set her mind to support the development of a more engaged museum, in tune with today's societal challenges and people's interests.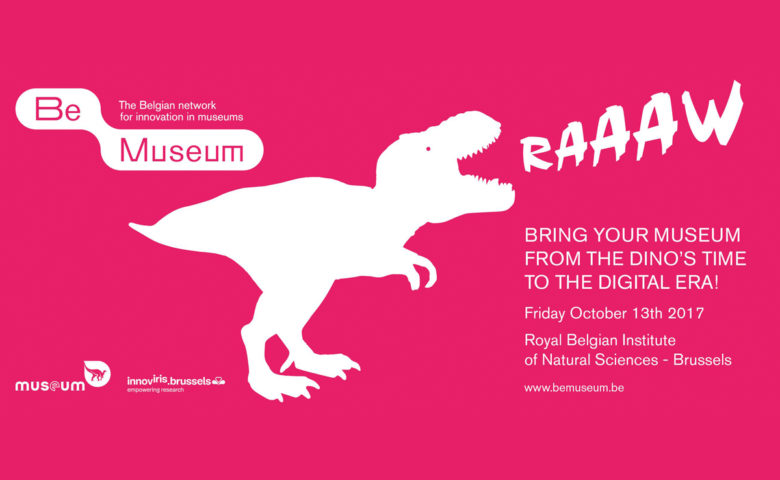 Help Museums be change makers! To contribute to the reshape of the museum of tomorrow in Belgium, book your ticket for the next BeMuseum Conference on October 13th at the Royal Belgian Institute of Natural Sciences.