With the launch of her eponymous brand in 2016, Belgian-Beninese designer, Yeba Olayé has offered to every woman the gift of sharing the good wish that is carried in the meaning of her Beninese name: that of accomplishing your dream.
Yeba is a dreamer as much as a doer. She designs modern and timeless essential goods to organise and embellish our busy lives, while also developing her own sustainable business from A to Z Following a successful ten-year career in finance and management consulting, she decided to leave it all to finally pursue her dream: running her own luxury brand and designing with the purpose of assisting women to reveal their strength and beauty. Yes, Yeba is ambitious and she encourages every single one of us to also feel confident in our own skin and of our own capabilities. Each in its/her own way. Each with her own set of goals and values. To be in charge of our own lives.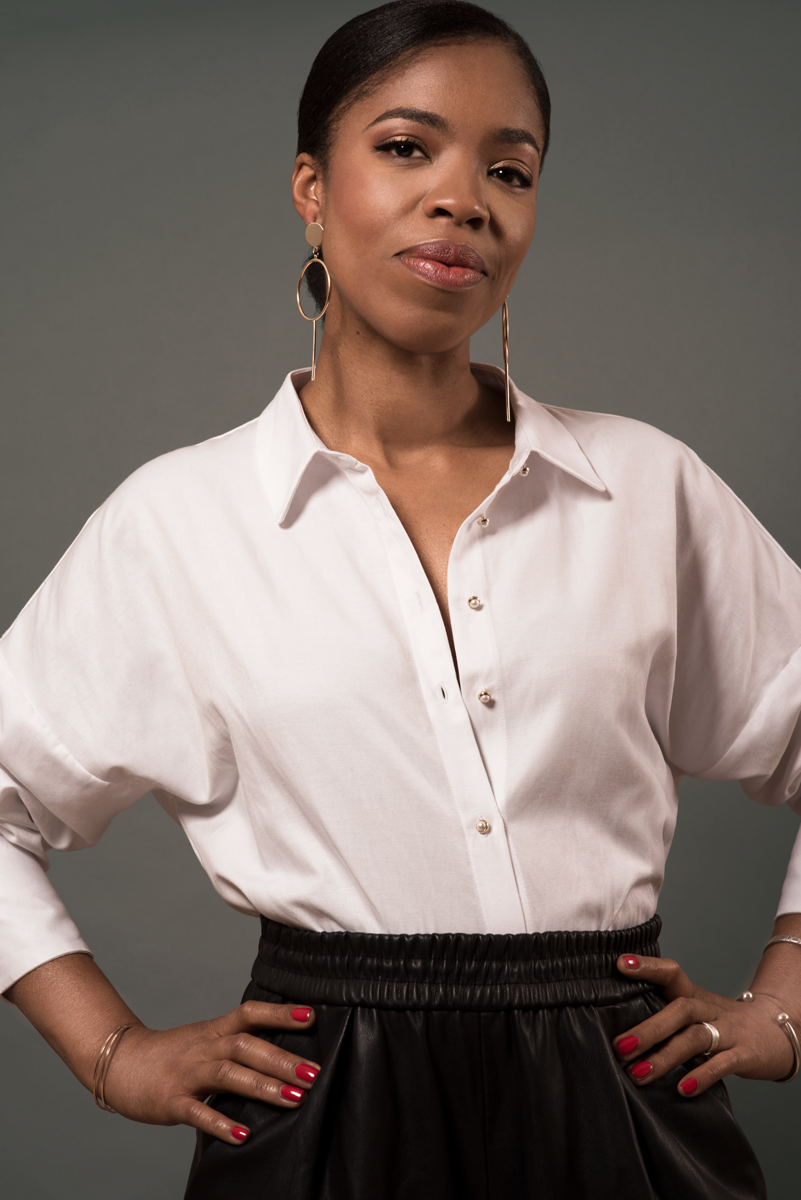 How did it all start for you, as a founder and creative director of your own luxury accessories company?
It all really started three years ago when I decide to quit my career as a management consultant to pursue my dream. For as long as I can remember, I have wanted to work in the fashion industry and more specifically to be the founder of my own luxury brand, creating a whole universe and to have the opportunity of developing both creative and managerial skills.
Today you are realizing your dream as the head of a luxury design line, a project very different from your previous choice of career. How would you explain it?
Yes, this was my childhood dream. I have always been attracted to fashion… especially the creative process: starting from an idea, which eventually leads to a concrete materialization of it. However, when growing up, I also became interested in the management aspect of an enterprise. The influence of having an economist father probably played a part in this interest of mine: being my own business manager, to be present throughout the process of a project. This led me to enrol with the Solvay Brussels School of Economics and Management only to see myself taking a more traditional path at the end of my studies, working as a finance consultant for a big corporate firm. Sometimes life pushes you into making choices that take you far away from your dreams.
How do you feel this first career previous to starting your own company prepared you for your next chapter?
I definitely acquired a good set of management skills and learnt to quickly find solutions to problems. Consulting is very structured and a challenging environment where competition is extremely high and clients extremely demanding. You change customers and environment constantly which forces you to go outside your comfort zone and to learn very quickly – skills that also came in very handy when launching your own business.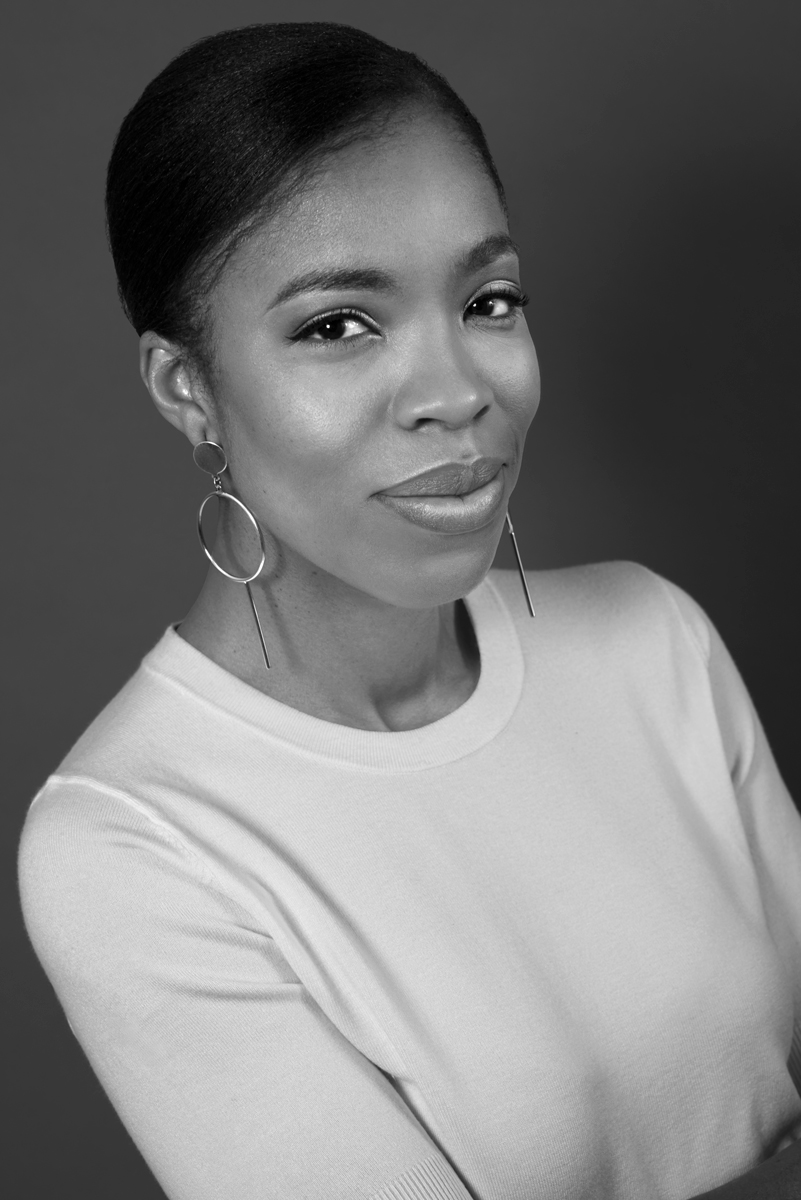 What did you learn along the way of creating – and then running – your own company?
It takes time, dedication and persistence. Contrary to a well-scheduled consultant's agenda, creating great new designs cannot be completely planned. Ideas and inspiration can come at any time and in any place. It is certainly not easy and you have to learn to be positive, to be creative and think about your next move in order to remain relevant. Failure is part of the journey, and you have to recover from it with great new ideas. It is also a fantastic human adventure: getting to know yourself, gaining confidence, defining your own identity and voice and sticking to it, regardless of trends and well-meaning advice from fashion experts.
What does Yeba stand for?
The brand's DNA is actually in the name, since Yeba means: "The one who was born to accomplish her destiny". I believe in the potential of every woman. I want to encourage women's confidence in the workplace and any other aspect of their lives. When I was working as a consultant, I had to dress the part but oddly enough I found it difficult to find executive accessories that matched my feminine style. I was concerned that the image of high achieving, yet feminine, business woman was pretty much non-existent in the accessories department, in particular bags. That is how I came to design high-quality, functional, yet elegant and feminine bags for the workingwoman. I want her to have the full support of a well thought through leather companion when she goes out in the world. But wearing this bag also says: "I don't have to compromise on my femininity to appear confident. I believe in myself and I will accomplish what I set out to achieve." Last year, we launched our first campaign that was entitled "#YouCanAchieveAnything" to reveal the "Yeba Woman" through the portraits of four inspiring women, who embody our vision by moving forward in their lives, convinced that nothing can stop them from their goals.
What issues are close to your heart?
The cause that I feel strongly about is more equal opportunities for little girls around the world to gain access to an education. School has the power to change lives, to open perspectives and to create opportunities when your personal surroundings are not supportive or inspiring enough. I want little girls to have access to such opportunities all over the world, to feel at an early age that they can achieve anything they set their mind to and that it is a good thing to have the ambition to do something with their lives.
What is next for you?
To continue to expand the Yeba brand and to spread the message of the personal joy of being confident in our own skin and the sense of achievement in accomplishing our ambitions.
yeba-essentials.com
instagram.com/yebaessentials
PHOTOS– VAYA SIGMAS