Around the world, people are mostly buying long-lasting quality essentials for a fair-trade transparent price. They find inspiration through friends and connoisseurs, whose personal tastes and recommendations echo their own. Big marketing campaigns have fallen into oblivion. Branding is stripped to its core. Welcome to your debranded future!
This vision for a world to come was exposed by Thierry Brunfaut in his talk for Base design agency at the RISE Conference in Hong Kong last July. We had the opportunity to sit down with him and to talk about conscious consumption and debranding.
Designer Thierry Brunfaut is the creative director and co-founder of Base, an international network of studios, active in the field of brand creation for more than twenty years and extending its activities across Brussels, New York and Geneva. With projects ranging from visual identities to ad campaigns, Base's philosophy has always been to favour concise communication, simplicity, common sense and, above all,… people. The agency has led landmark projects including for Chanel, Delvaux, Fondation Louis Vuitton, Fondation Yves Saint Laurent, MoMA, Bozar and also Le Pain Quotidien, Montreux Jazz Festival, JFK Terminal 4, to name but a few. Today, Thierry is also a professor at La Cambre's Visual Communication and Design departments, and lectures about design and branding around the world.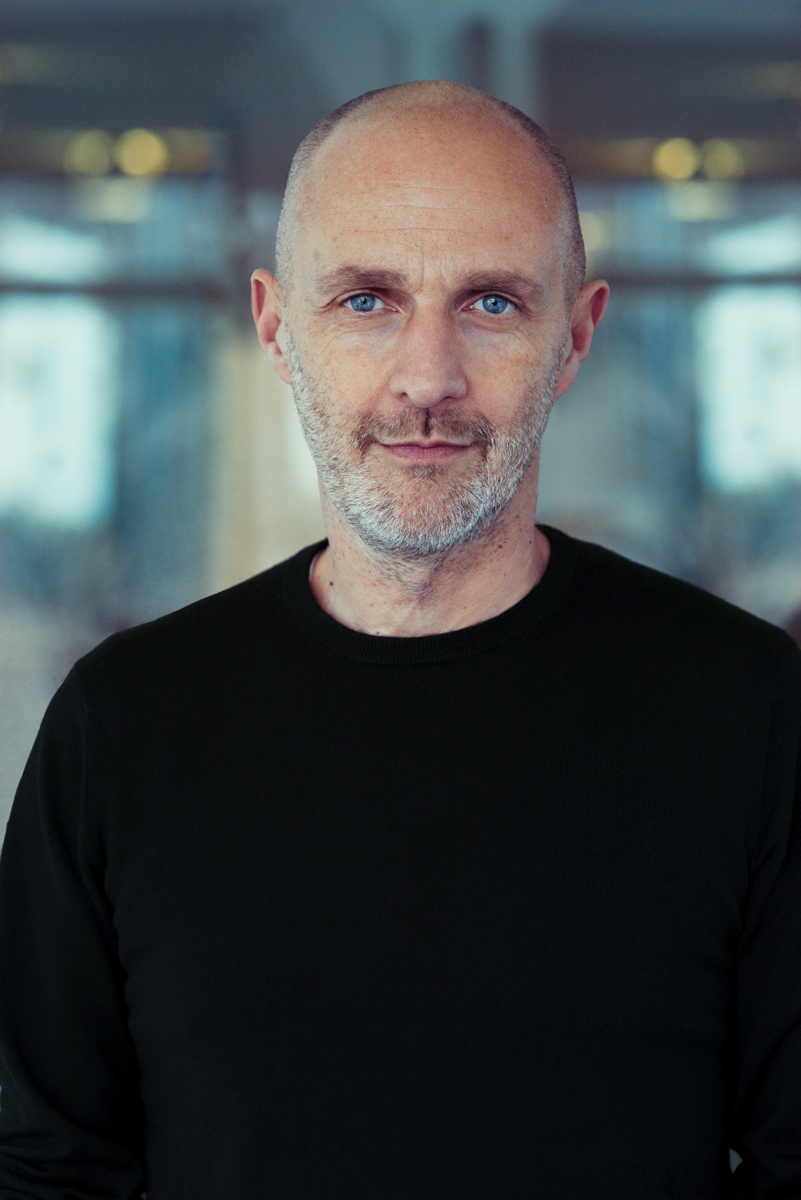 His new talk "The future of branding is debranding", at the crossroads of design, commerce and people issues, particularly caught our attention. This lecture was produced using the inspirational article Base strategist and researcher Jasmine De Bruycker published earlier this year. In a world where logos are spoiling the skyline, and people are starting to question their way of consuming, it seems about time to question the current state of "over-branding".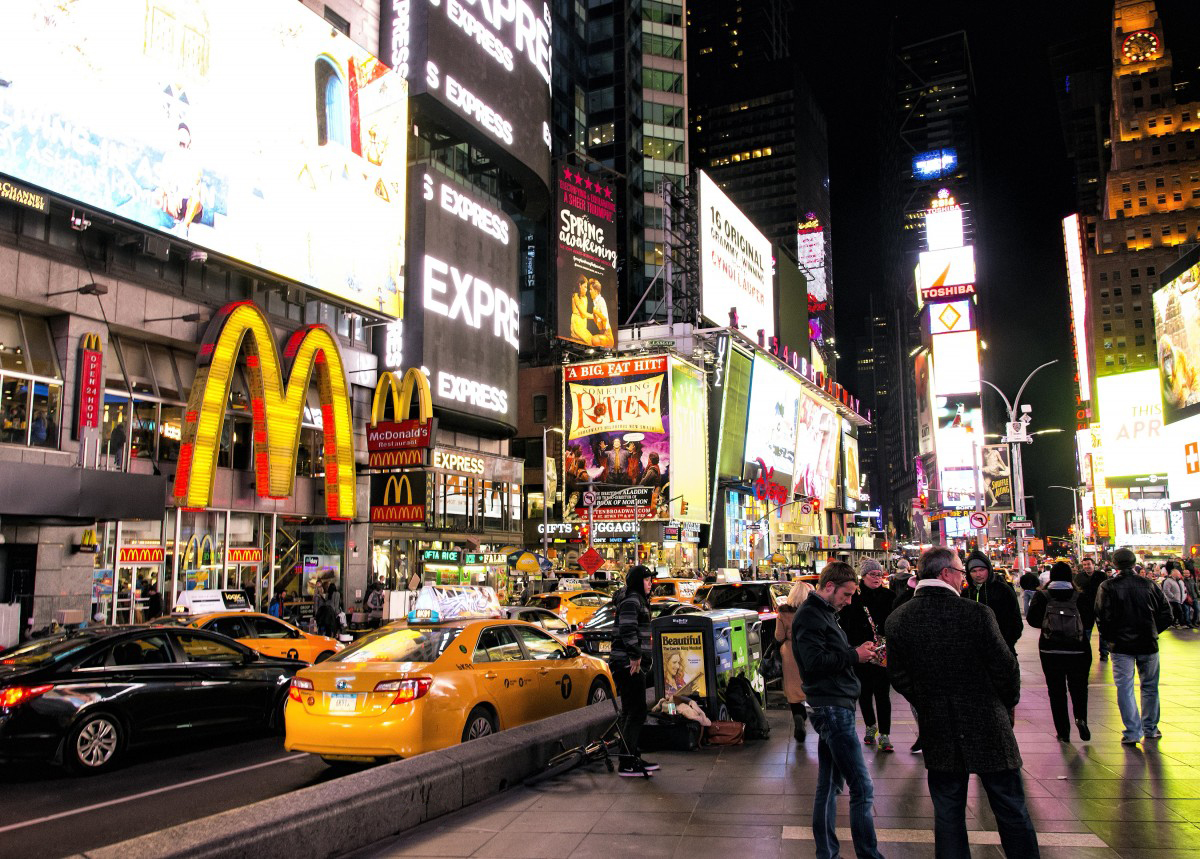 In your keynote speech and article, you made the observation that consumers are reassessing their priorities and increasingly questioning what they truly value. How do you explain this change?
With the development of the Internet, brands have become digital and social enterprises, and from every corner of the world we can now access their universe in only one click. In order to stay relevant with such an increasingly competitive market and sell products, brands are constantly intensifying their online presence, pushing new content every day. It results in a cacophony, a battle of logos and stories. At the same time, all brands start to look alike, following the same strategies of branded content, Instagram influencers, best deal battles on Black Friday and so on. And we, the consumers, have reached saturation point, we are unhappy—we are "stuffocated".
In our digital age, consumers are increasingly comfortable with the idea that everything is interconnected. So, what distinguishes brands is less important than what brings things and people together. Brands that scream the loudest no longer command the most attention; the ones that offers something genuinely useful do. In a very well informed society, people are increasingly looking for authenticity. They want the real from the genuine. Consumers are cutting through the noise and showing more interest in brands that are offering products that are in keeping with the company's history and values.

You also caution against the negative effects of branded content, referring to it as "a short-sighted con". What is your advice to brands that also produce content to boost their website ranking in Google search engines or visibility in Facebook news feeds?
Branded content is not a long game plan and poses several issues. First of all, branded content is deliberately blurring the line between editorial content and advertising. Hiding your true colours is never a good idea. It is also misleading because brands cannot deliver what they advertise in these contents. The set of qualities used in these good stories has intrinsically nothing to do with the product that is sold. It also complicates the communication of "real news" by accustoming readers to happy and undemanding brand stories, instead of bonding with real people and real-world problems. A brand will never ask you for help. It won't confront you with difficulties or opposing views.
Yet again, we are observing that people are losing trust in branded content for its lack of consistency. However, the question of content remains central and inevitable, because digital communication has crystallized it. So, the only stories that will be accepted by the public are the ones that are authentic. In this respect, a clearly defined tone of voice with a personal point of view and a specific set of values is essential. We have a saying at Base that "brands are like people". They need to have a well-defined and authentic personality, deeply rooted in their history.

In the face of such challenges for brands' survival, you advocate "debranding" and a refocus on people and product development. How does your vision and advice get translated in your own branding work for clients today?
In our debranded future, consumers won't necessarily spend less—but they will buy less. They will buy fewer throwaway clones and spend more on only a few quality essentials for a fair-trade price. The shift within brands from investing in marketing to investing in product development should also allow less fortunate people to buy pure, simple, quality products. Prices will reflect real value, not the conceptual value branding magically bestows. Products will be stripped of branding codes and constructed imaginary worlds. The only information on packaging will be features such as origin, the intentions of the maker, the production process, and the environmental impact. Maybe makers will find a way to subtly brand their product by adding their signature to the product itself, omitting packaging altogether. All of this will of course be a kind of branding as well, but stripped to its core.
We cannot say that we specifically do "debranding" work for this or that client at Base. It is more of an approach that we try to bring about in all our projects. It is a process of searching for authenticity and accuracy. However, not all clients are ready to apply "debranding", either for structural reasons or due to a fixed mindset. We also have no say in product development or pricing. We can merely suggest a vision for the brand and improve the perception of it but the reality of the brand remains their own responsibility. What sets us apart from advertising agencies is that we do not submit trend analysis to our clients. We focus on the discussion, the definition of the brand's DNA and how to capitalise on its own strengths.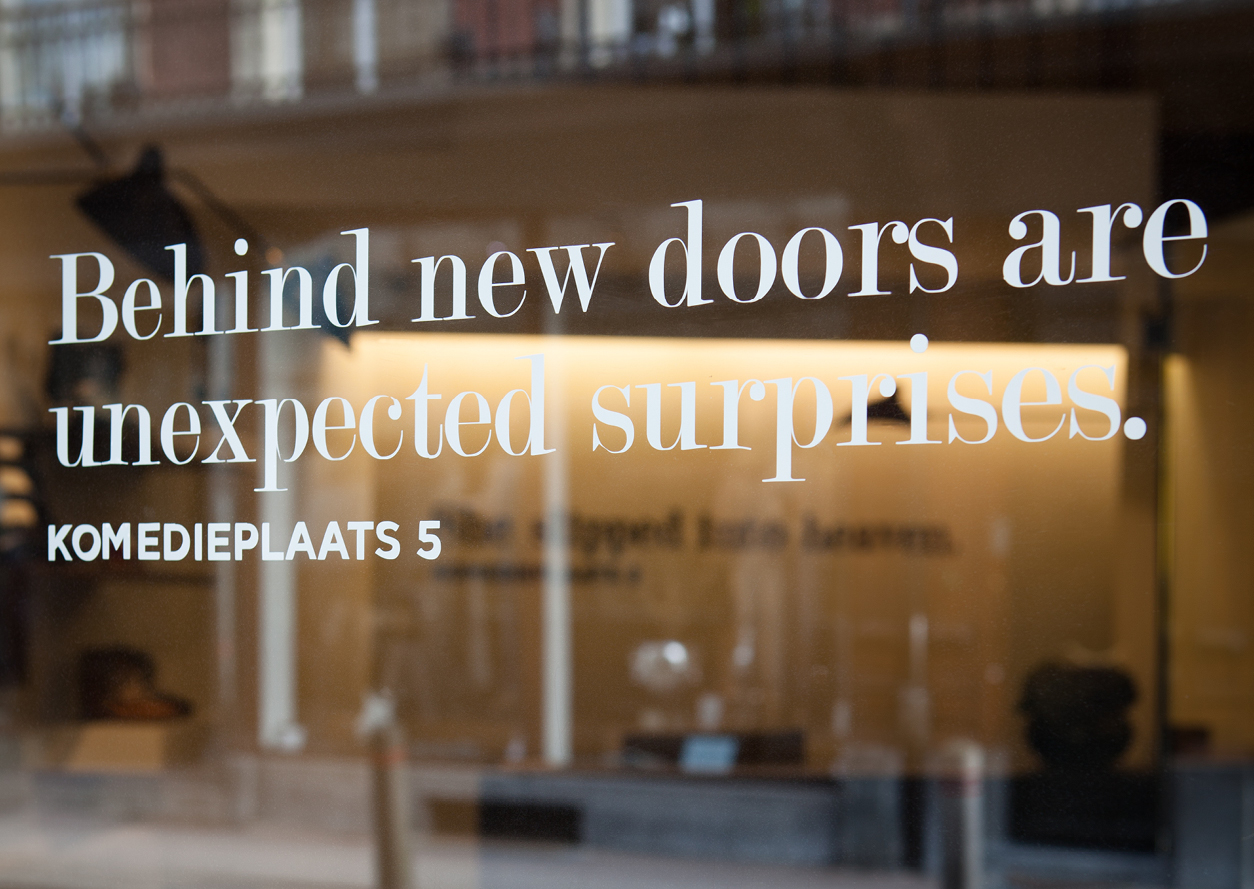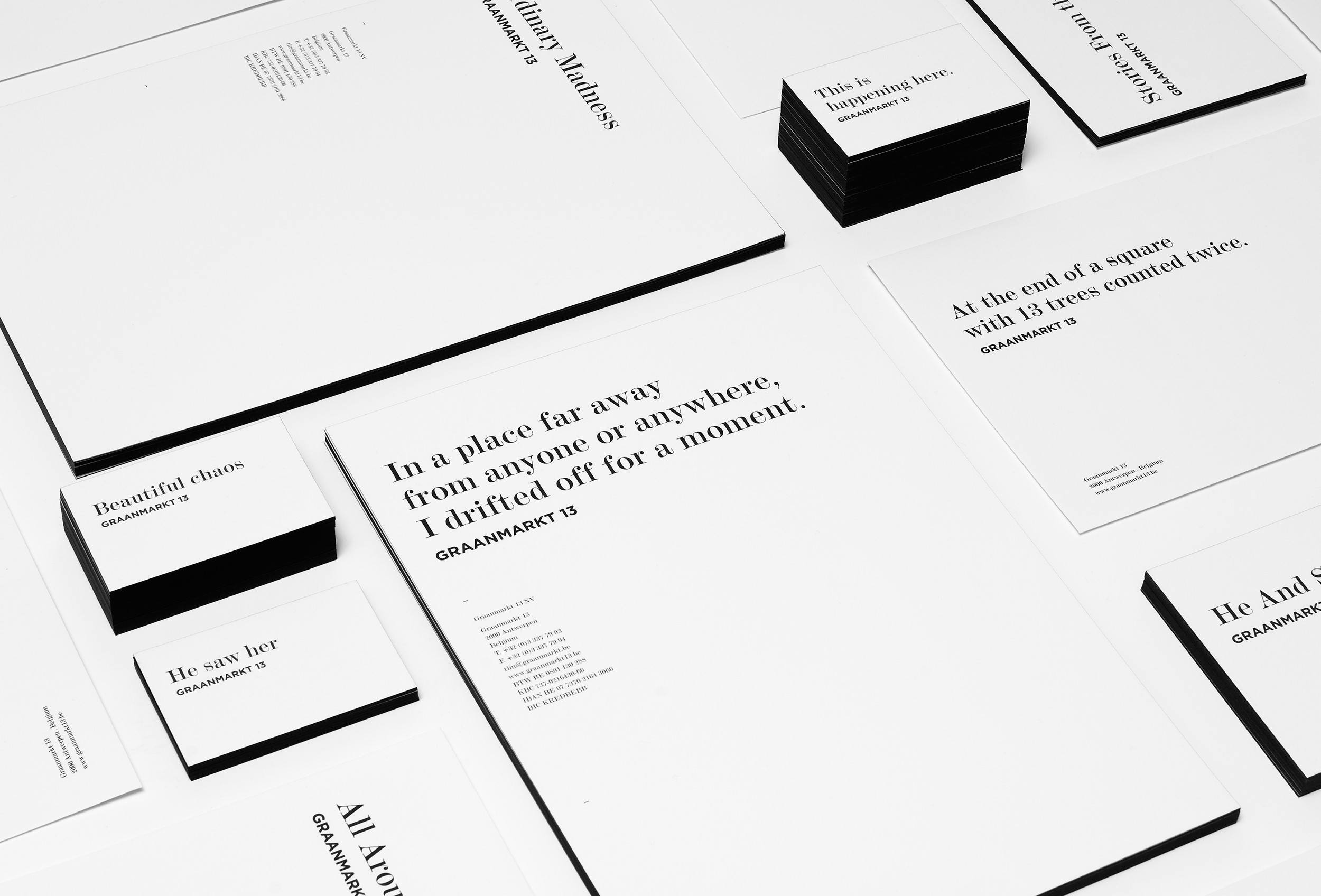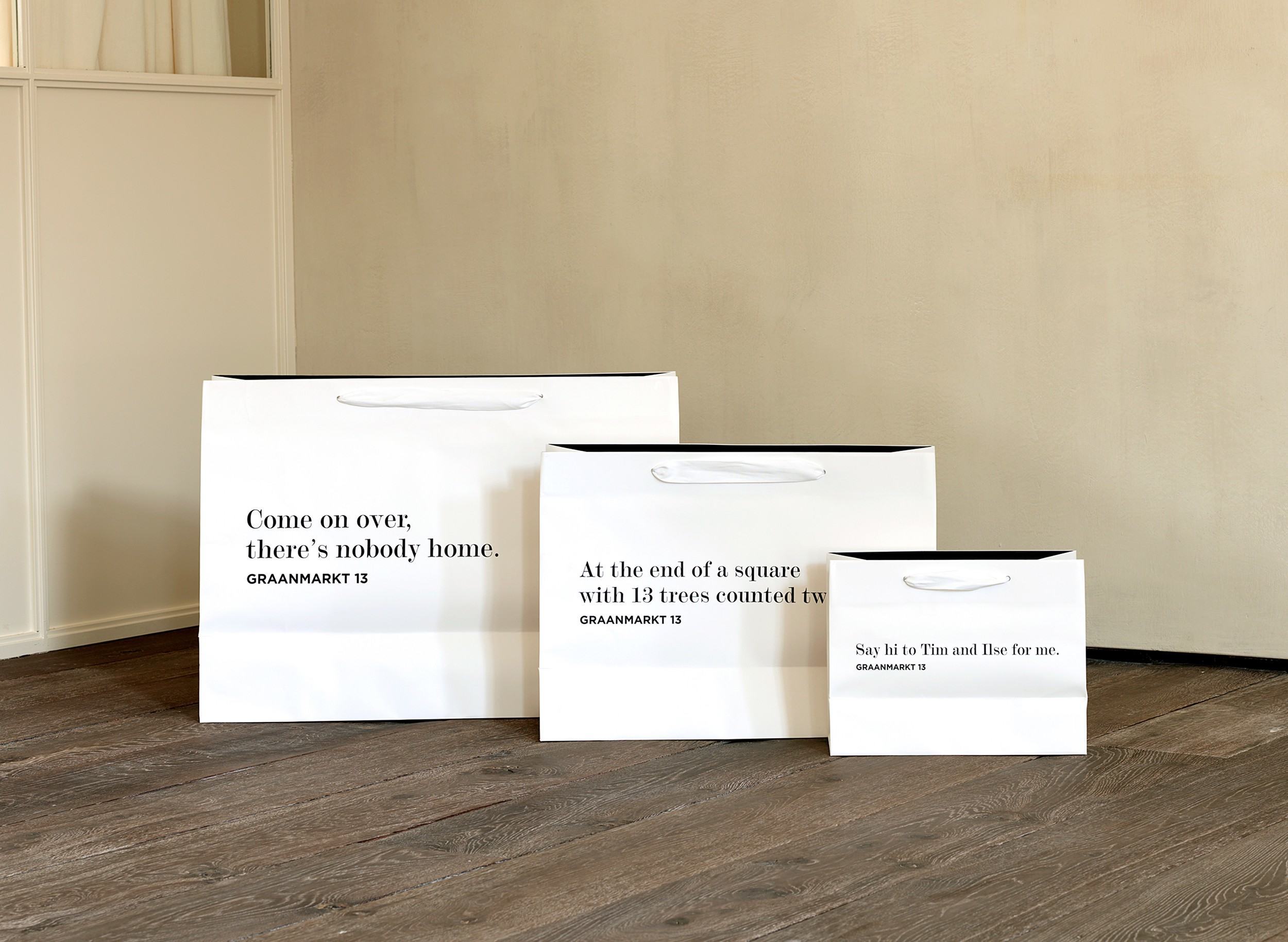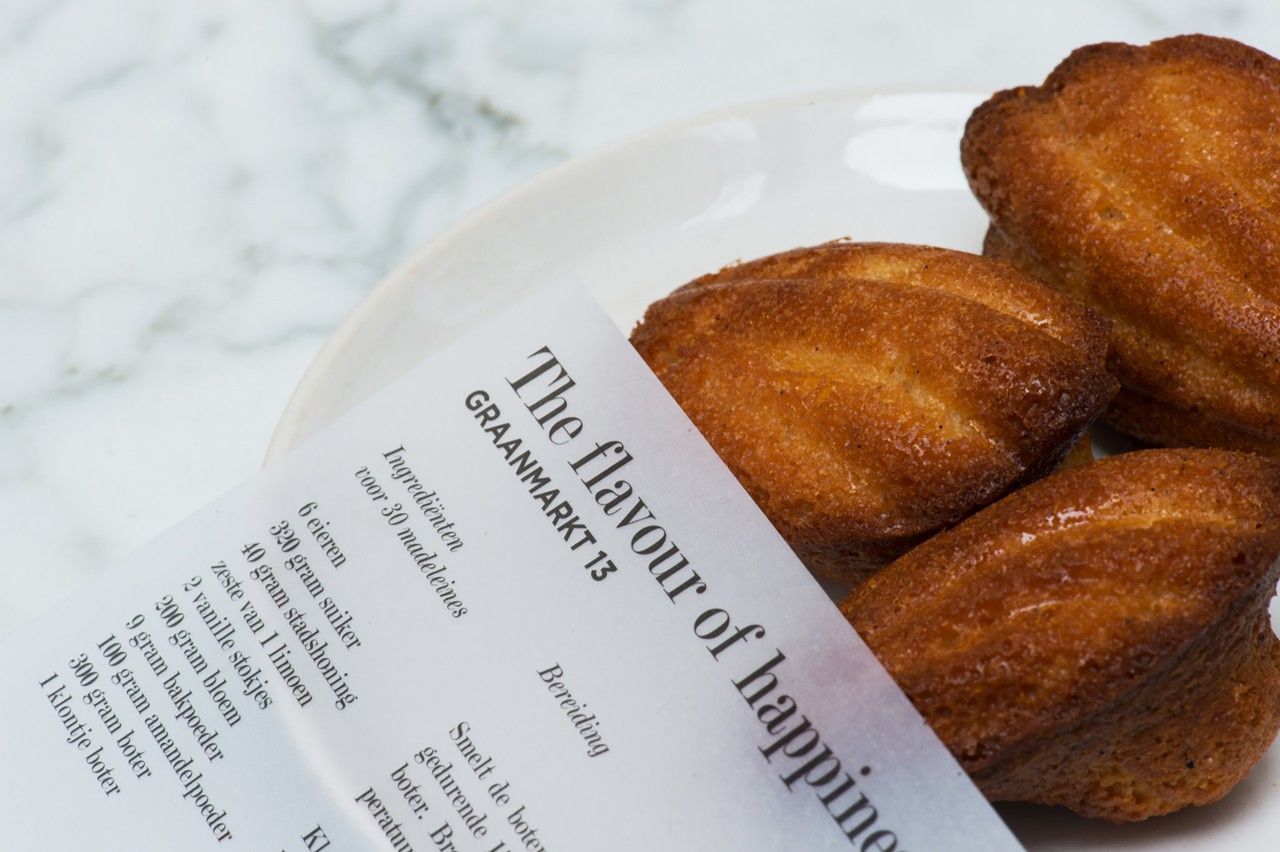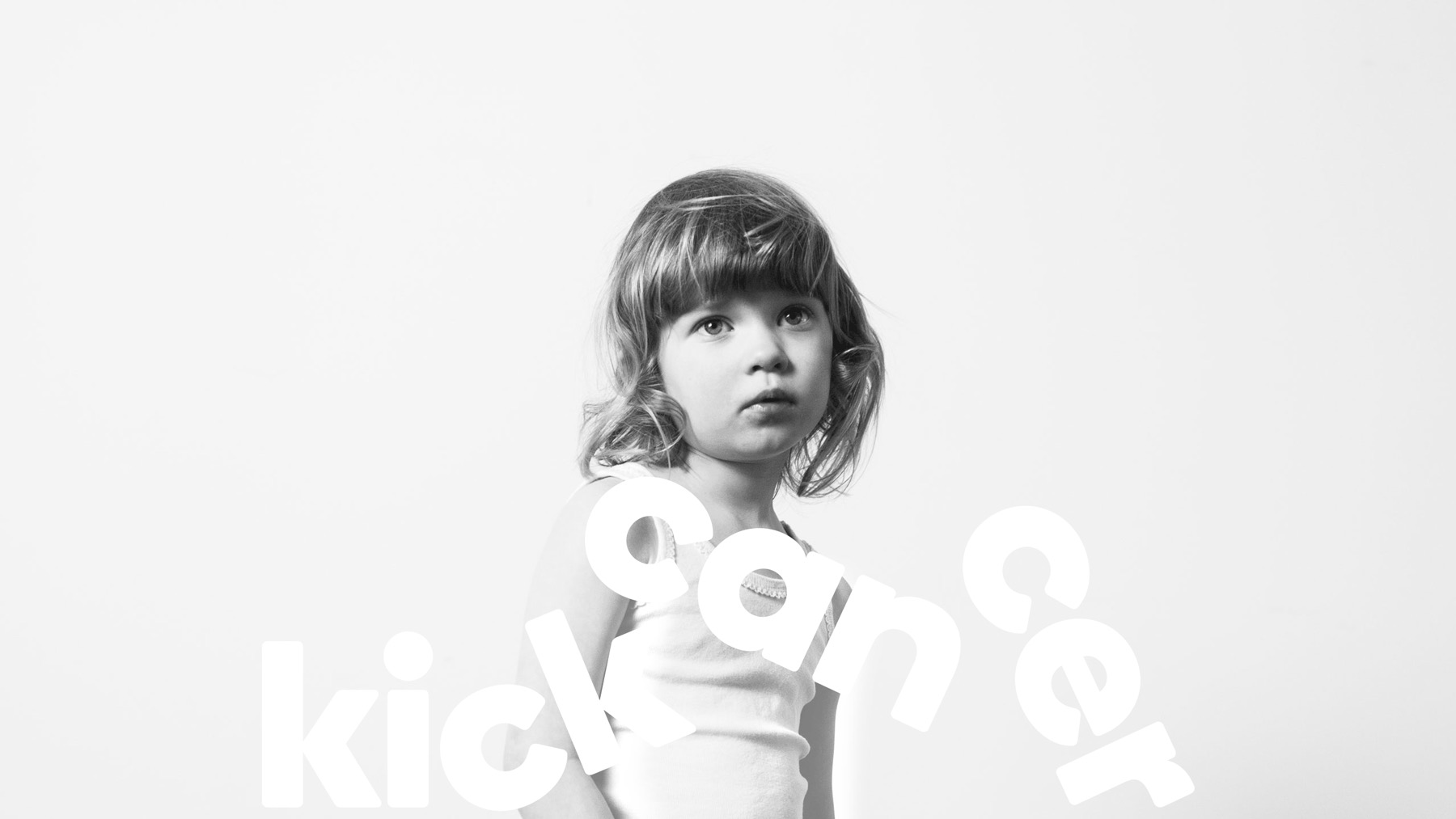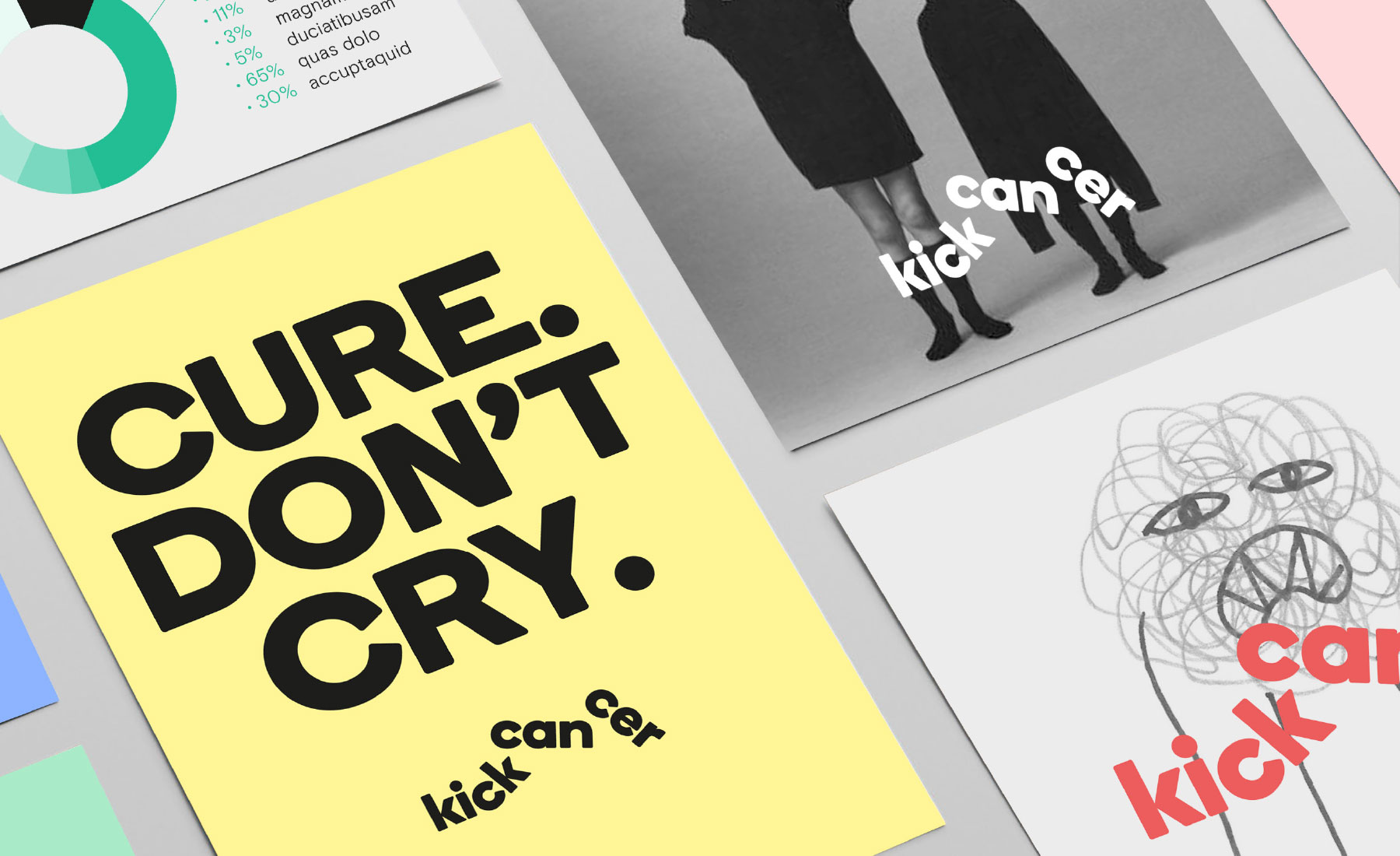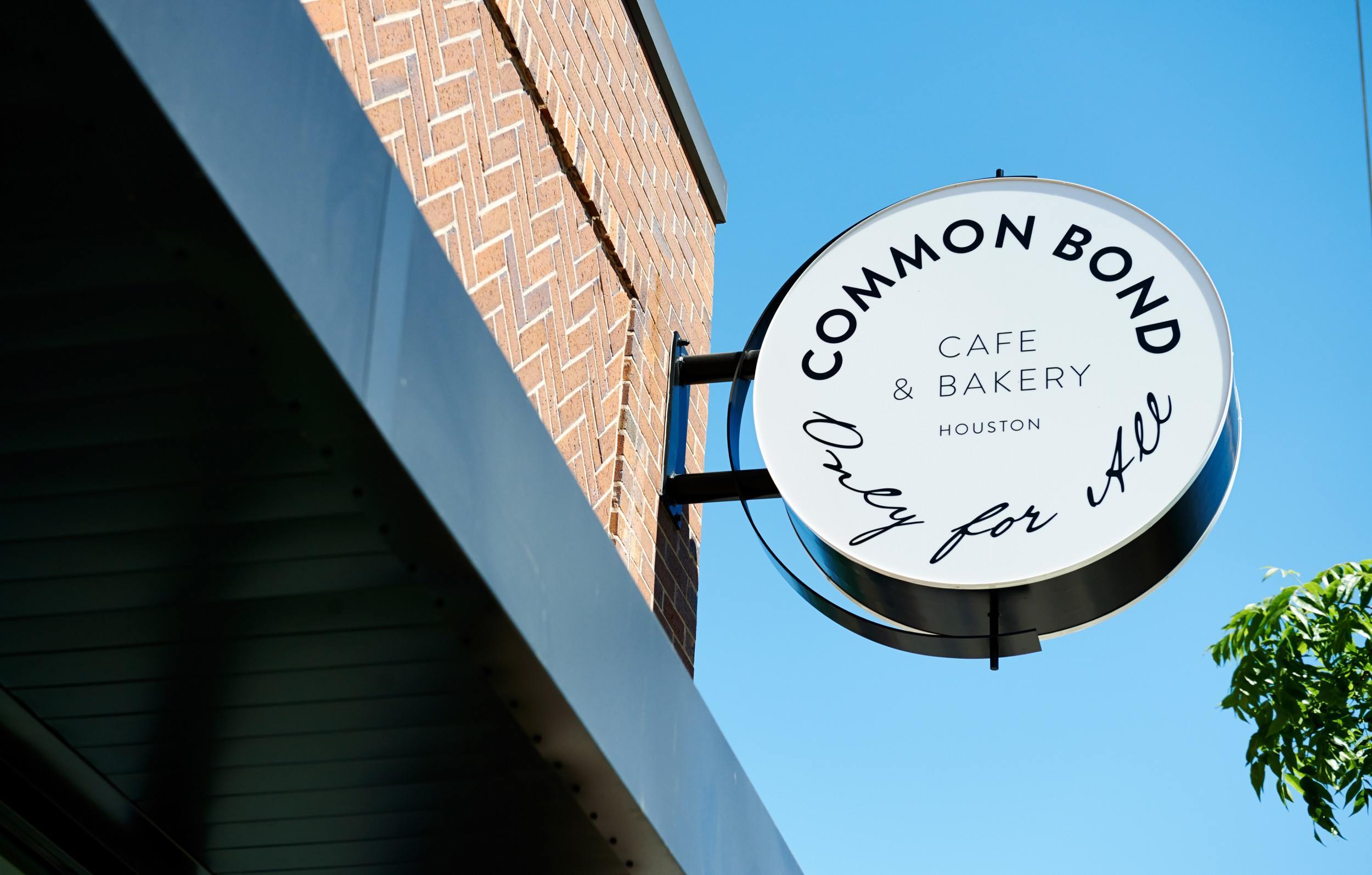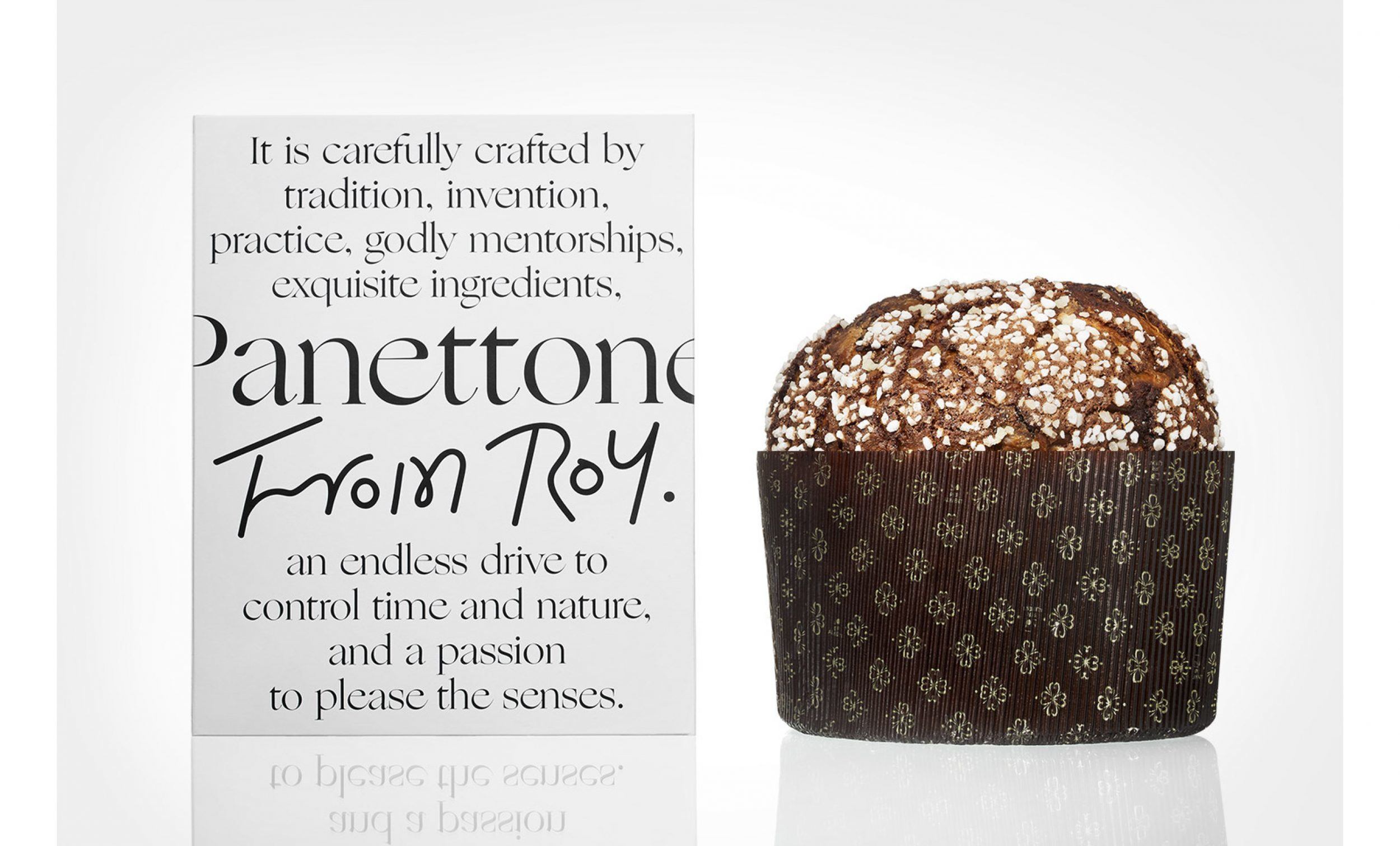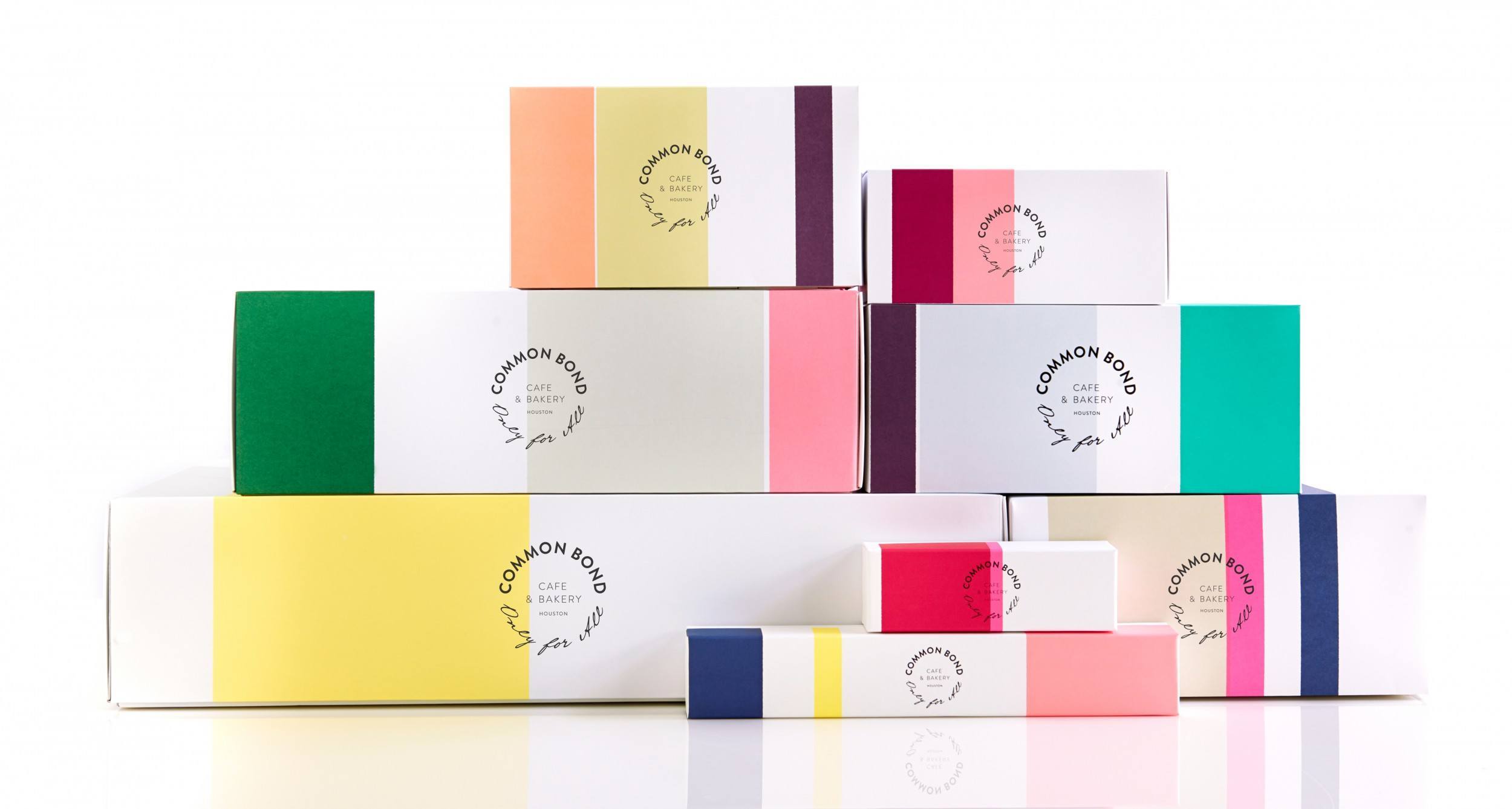 Base work, short selection
These workshops with our clients are very inspiring and orientated towards a better future. Questions of structures and resources are almost always mentioned because communication starts from within. If the brand was once the interface between the product and the consumer, today people are becoming the best ambassadors, starting with every person who joins this company.
How was your talk received for the first time at the RISE Conference in Hong Kong last July?
Although the RISE Conference is first and foremost about technologies, our presentation was very well received. People seemed genuinely interested in this topic and told us afterwards that we raised their concern for branding beyond having a logo, fonts and colour codes. Many never truly considered the personality of their brand.
This is a truly extraordinary time, not only for the question of debranding, but, more broadly, because it raises essential topics for debate, such as consumption and overconsumption, product sustainability and foreseen obsolescence.
basedesign.com
instagram.com/base_design
PHOTOS– VAYA SIGMAS