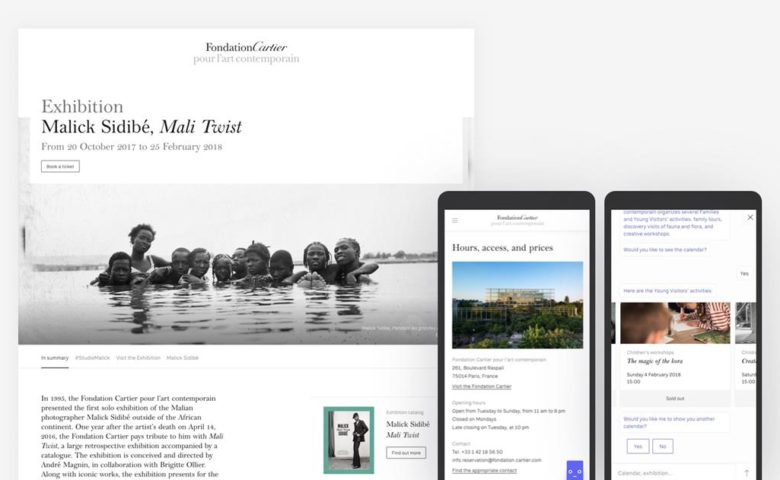 Base Design creates a new website, including a navigational bot, for the Fondation Cartier pour l'art contemporain, revolutionizing the digital landscape for cultural institutions.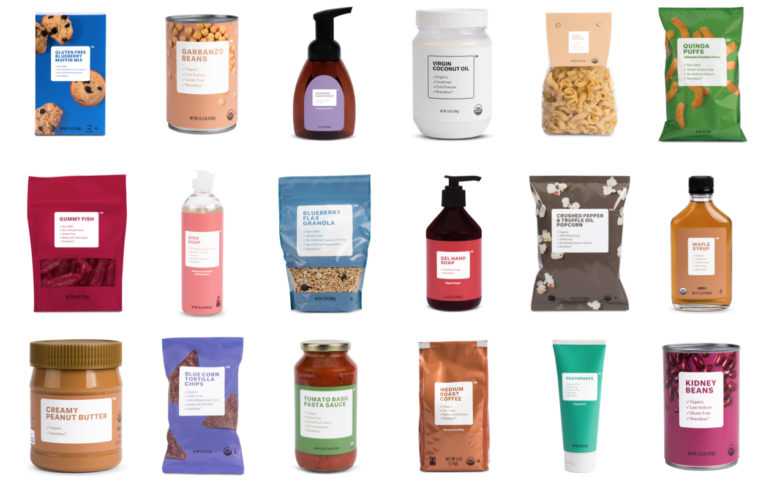 The American online grocery store, Brandless, offering high quality household, cosmetic and food items, each priced at $3, has reimagined what it is to be a brand.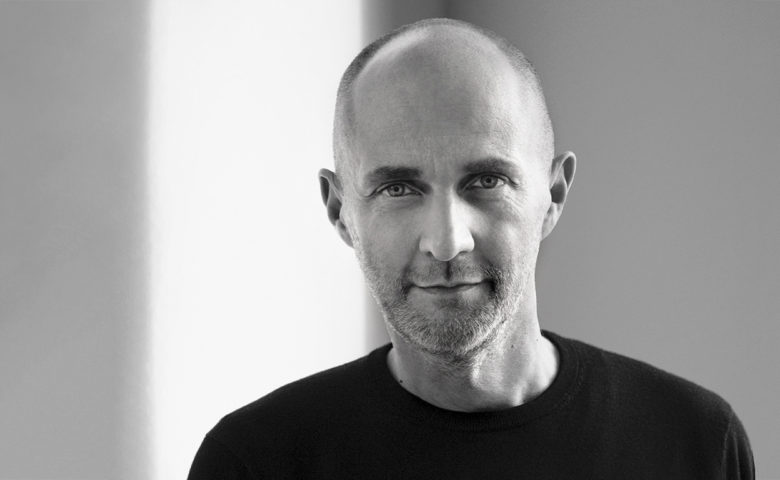 In a world where logos are spoiling the skyline, Base design agency's creative director Thierry Brunfaut supports that the future of branding is debranding, with the focus shifting from marketing back to people and product development.