Jennifer Beauloye is a Doctor of Art History, an expert in Museology and Technologies and co-founder of BeMuseum, the Belgian network for innovation in Museums, which recently held its second annual conference in Brussels. Through the organisation of this curated conference, Jennifer set her mind to creating more dialogue and collaboration between institutions and supporting the development of a more engaged museum, in tune with today's societal challenges and people interests.
Jennifer Beauloye got her Master's degree and PHD in Art History from the Free University of Brussels (ULB). To permit her to fully conduct her research, Jennifer's thesis director, Prof. Michel Draguet, also Director of the Royal Museums of Fine Arts of Belgium, granted her access to the back doors of Bozar, Brussels Centre for Fine Arts. This ten-year in situ experience expanded Jennifer's knowledge of museum management and curatorship. She then obtained a Postdoc fellowship to further research the field of "Museology and Technology" which enabled her to attend a series of conferences around the globe. Such an extensive immersion into the forefront thinking, research and management of museums, embracing new trends and technologies, awoke a sense of urgency in Jennifer's mind: to tackle Belgian museums' status quo and new digital challenges at home.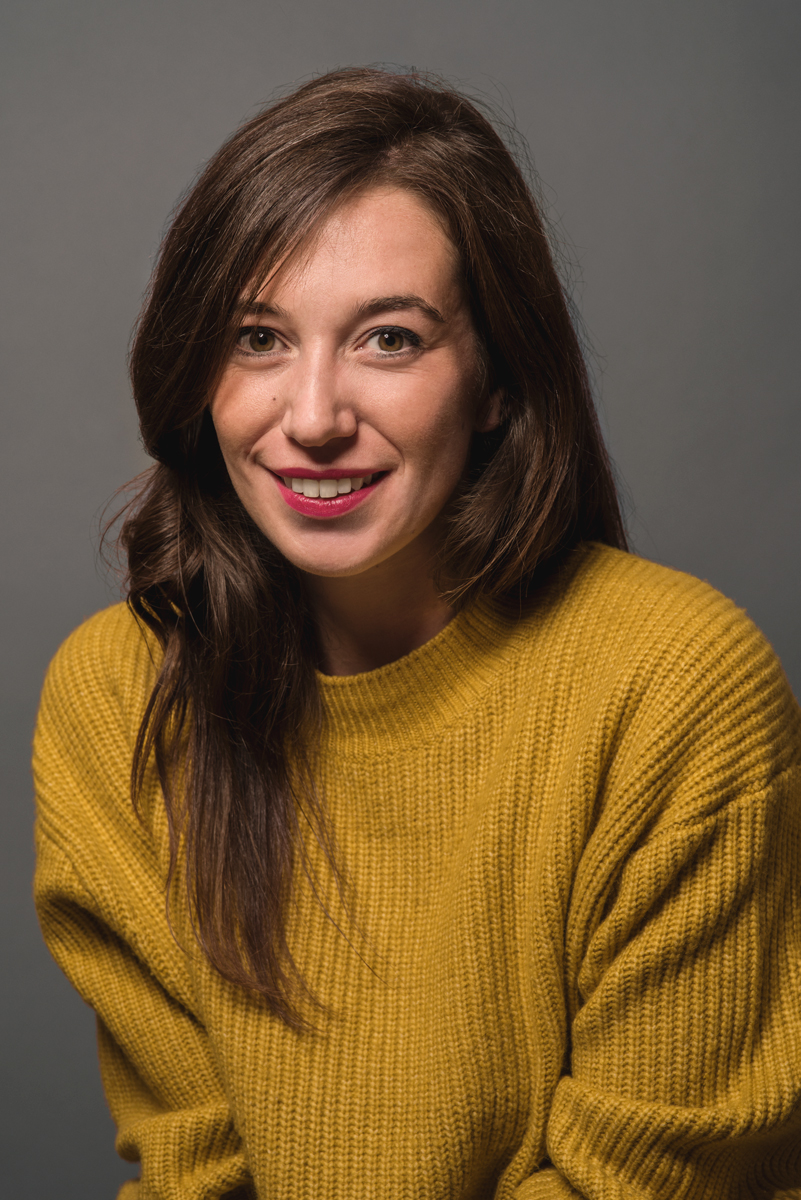 How did BeMuseum come into being?
Returning home from these highly inspiring international conferences, I couldn't help but feel frustrated to observe the gap between our museums and the possibilities out there. In Belgium, museums are still mostly publicly funded, which implies depending on political goodwill, government budget and the state of our national economy. In short, this always means budget cuts for the whole cultural sector, in times of "crisis". With museums' funding decreasing from year to year, such international conferences as I was fortunate enough to experience, become unaffordable and the opportunity to be informed about new trends in the field and the ability to network are missed. Pierre Hériard and I therefore came up with the idea of creating a national platform, which organises annual conferences that offer discussion panels to museum professionals and cultural centres, allowing them to catch up with new trends and thus improve the situation in our museums.
What are the goals of BeMuseum?
Ultimately, BeMuseum's goals are to encourage innovation, strengthen the ties among all institutions.
Another objective we have, is to create more partnerships with the private sector. Due to lack of awareness, we too often look for service providers abroad, instead of exploiting knowledge and skills that exist at home. So, we also try to act as a facilitator for start-ups and creative industries to meet with museum actors and decision-makers.
What are the conclusions of the first edition?
A digital survey we submitted to all attendees in partnership with GuestView – one of the start-ups that was present at our "Tech Breaks" to pitch their project, concluded that we received a hundred percent satisfaction rating. This was very encouraging, considering it was a test and our team is not working on this project full time. Of course, there was also room for improvement.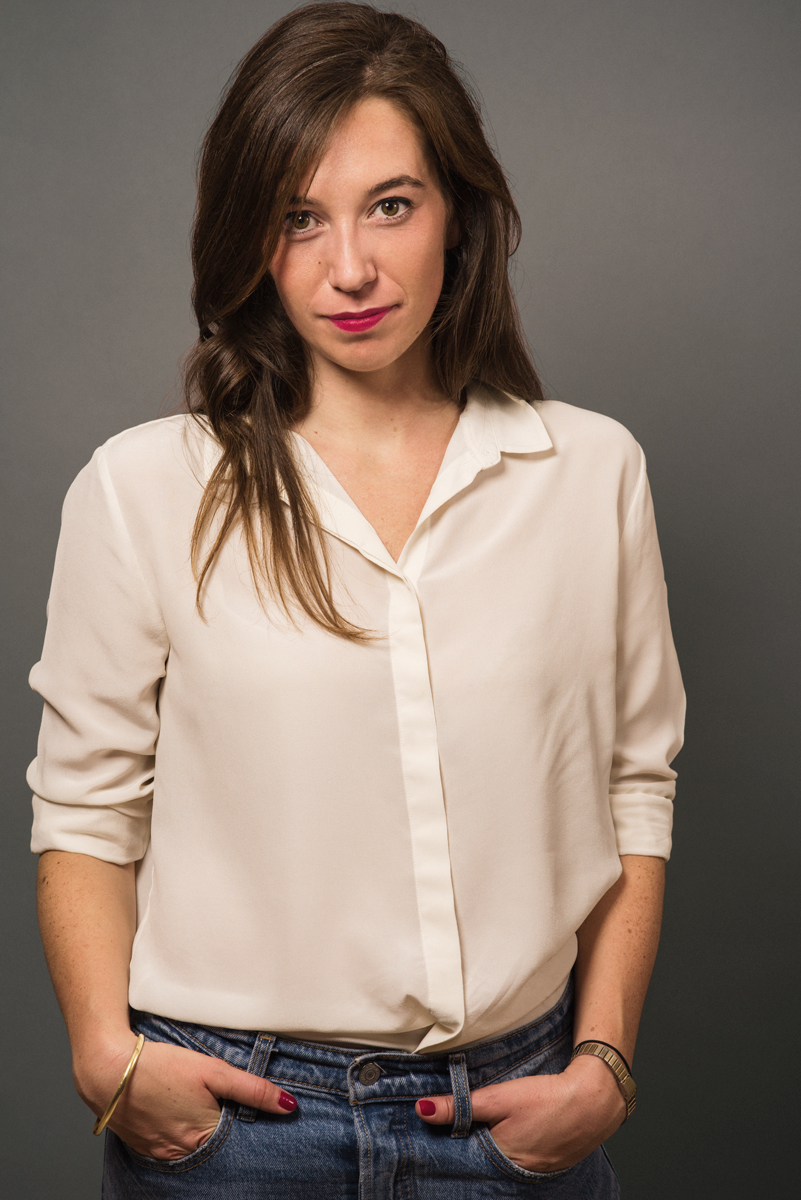 What direction did this second BeMuseum edition take?
The general direction was innovation in museums, be it high-tech or low-tech but also, in terms of mindsets and management. Innovation is essential to improve public perception of museums.
We wanted to reach out to a maximum number of museum departments, including education, communication, conservation, sponsoring and sponsorship research services.
The first year had been more about presenting what each other is doing, but this time we focused on opening a dialogue, by exchanging good practices and highlighting the existing issues museums are daily confronted with.
Can you tell us more about the "Women Empower Conference" that also took place during the BeMuseum conference?
We chose to invite an eclectic group of inspiring female workers who are representative of the diversity of profiles that are vital to the development of museums and the broader cultural industry and who also have a vision of leadership that is more horizontal in a culture of cooperation and human synergy.
What causes are close to your heart?
It is important to me that the museum is more than a conservatory. I would like it to be more connected to social issues, to speak more directly to the concerned citizens so that they return to the museum and make it live. To do this, we must rethink the museum. Including its permanent collections and all other activities organized within it, so that the themes it tackles are related to our time, reflect the concerns of our society and bring a constructive perspective that contributes to dialogue.
bemuseum.be
facebook.com/bemuseum
PHOTOS– VAYA SIGMAS